INTRODUCTION
Business Continuity Management (BCM) is more than just "disaster recovery", it is about prevention of loss, and preparing for disruptive incidents that may cripple organization functionality, reputation, or financial stability.
The Caribbean region is vulnerable to several naturally occurring hazards such as hurricanes and earthquakes, and while these 'major' incidents can have devastating effects on an unprepared organization, other incidents, such as loss of key personnel due to illness, loss of IT data, loss of communication, electricity, fire, water outage or active shooter, all these can be just as consequential.
A Business Continuity Plan can help when faced with that kind of organizational disruption. It is for this reason that BCM is necessary and can improve business resilience, increase reputation and ensure those customer requirements are continually met.
WHO

WE ARE

Business Continuity Management Services Inc was founded in 2018 to create a business continuity culture within small and medium-sized businesses, where the practices and habits are oriented towards ensuring essential functions are resilient and not just recoverable in the face of a disruptive event.
We want to educate and empower organizations in the region to rethink
their strategies and deploy appropriate technologies. As the business continuity landscape is always evolving, the core objective has not changed to keep your business running in the face of a disruptive event.
We recognize that solutions don't come out of a box, ready to plug and play.
We pride ourselves on identifying your challenges quickly and designing strategies to address them, always keeping top of mind your business's need
for minimal disruption.
We have been training and supporting businesses in the Caribbean and we know the landscape, we know the market, and we understand the industry.
VISION
To be the preferred Business Continuity Management (BCM) partner in the Caribbean.
MISSION
Preparing organizations for the unexpected, and increasing their business resiliency, while enhancing and developing minds through imparting knowledge and creating awareness in business continuity and disaster management.
VALUES
Customer Focused
Customers are the reason we exist.
Integrity and Ethical Conduct
Committed to professional, open and long-term relationships.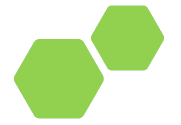 CERTIFICATION AND AFFILIATION
MEET

OUR

CEO
Mrs Cheryl Griffith BSc, MSc, CBCP, ARMP, MBCI
Business Continuity Consultant
Cheryl has over 20 years' experience working in the offshore financial
services sector. She was responsible for assessing organizational risks,
determining business continuity requirements and recommending
recovery and continuity strategies.
She holds a Bachelor's Degree in Business Administration and a Master's
in Leadership from Grand Canyon University, and is a Certified Business
Continuity Professional (CBCP), an Associate Risk Management Professional (ARMP), holds a Diploma in Crisis Disaster Management from the Galilee Management Institute and is a Member of the Business Continuity Institute (MBCI). She was awarded the DRI International 2019 Program Leader – Non-Profit Sector Award, and is a certified International Instructor with DRI International.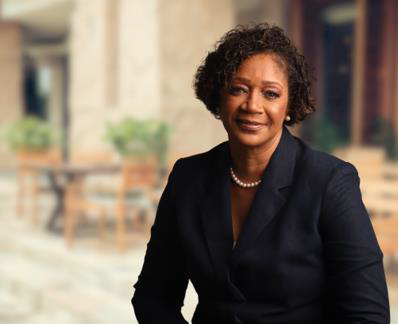 ASSESS CURRENT ENVIRONMENT
A systematic way of helping you understand where you are and where it can be improved—and of obtaining a step-by-step plan for making it better.
THREAT AND RISK ASSESSMENT
Determine which facilities and functions are to be analyzed in terms of
their relative vulnerability and potential impact of associated disruptions.
BUSINESS IMPACT ANALYSIS
Facilities, equipment, processes, human resources, suppliers and IT systems are identified, rated based on their criticality in achieving operational objectives, and an estimated time to recover is determined.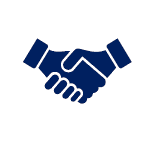 BUSINESS CONTINUITY SOLUTIONS
Procedures for business recovery, support team roles and responsibilities, communication plan, evacuation routes and the locations of the Disaster Recovery Plans.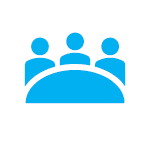 TRAINING
Simulation exercise drills are performed regularly, seeking improvement opportunities for the organization's preparedness across departments. Lessons learned are published after every drill.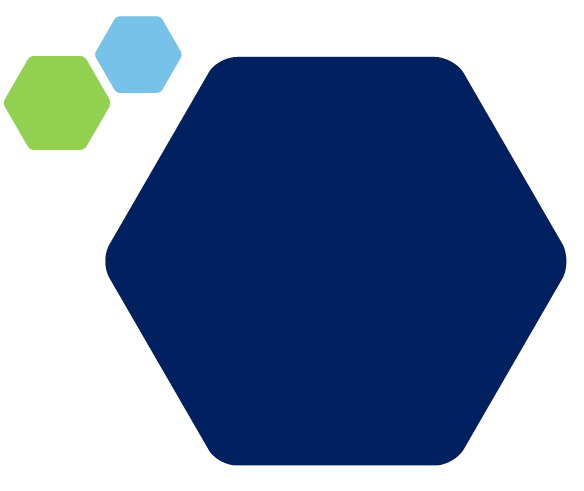 I am pleased to recommend Cheryl to any organization seeking to improve its business continuity processes. Cheryl provided strategic support and training to me during development of my first Business Continuity Plan. Her level of professionalism and technical support was superb. She was extremely knowledgeable and resourceful throughout every step of the process. Importantly, she was also very quick in responding to any question or comment I had.
Business Continuity Management Inc has provided excellent advice and shared substantial information as they guided us through the business continuity and disaster recovery processes. Their knowledge and attention to detail have aided us in ensuring that our company is on the right track to recover quickly from any major disaster.
In addition, they facilitated a seminar on the topic of Business Continuity for our clients. The teaching was well received and gained top reviews from the clients. They were not only thorough but took the time to discuss concerns and answer questions.